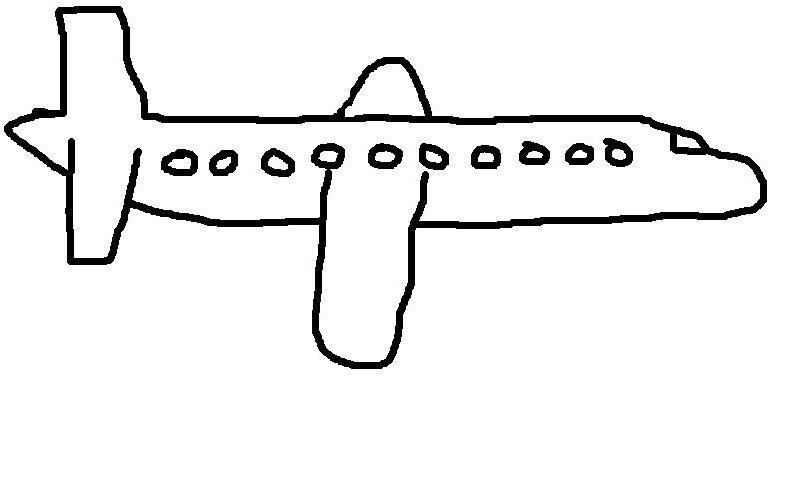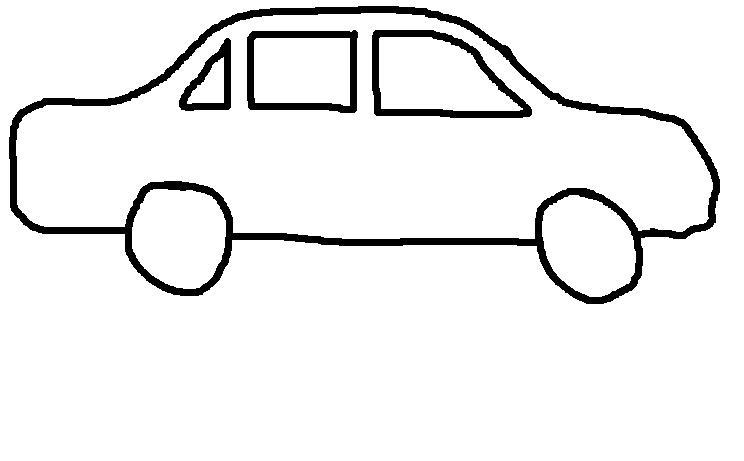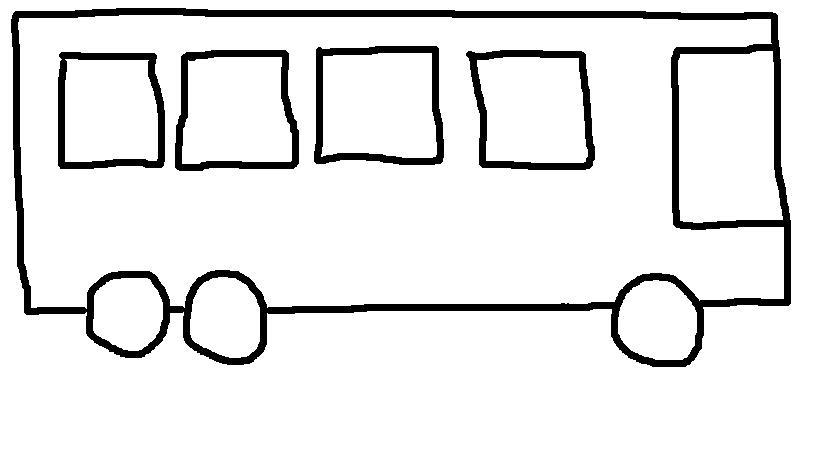 How to Get Here
Airplane
In spring Finnair flies to Enontekio airport on Saturdays. To Kittila airport (149 km) you can fly all year round with Finnair and from October to April Norwegian. From Kittila airport you can get to Ounasloma with a bus or contract priced taxi. You can also rent a car from Kittila airport.
Car
There are several car renting companies at Kittila airport: Avis, Europcar, Hertz, Scandiarent, Sixt. The roads in Enontekio are calm and well maintenanced also in winter. The road from Kittila to Enontekio is beautiful scenery. In winter make sure the car has winter tyres and engine heater. There is socket for engine heater in every Ounasloma cabin.
Bus
There is only 150 meter to the nearest bus stop from Ounasloma Cabins. Bus time table you can find at Matkahuolto.
Train
By train you can go to Rovaniemi and continue there by bus to Enontekio. You can also take your own car to the train and drive the rest of the distance to Enontekio. Cartrains go to Rovaniemi and Kolari. You can rent a car beforehand from both trainstations.Time table is here.
Visitors: 16706
Pages updated on 6.11.2018