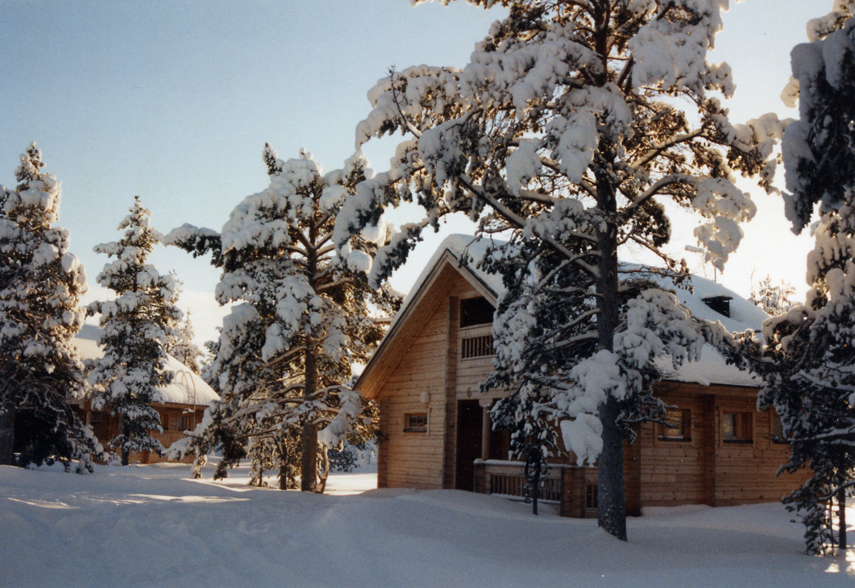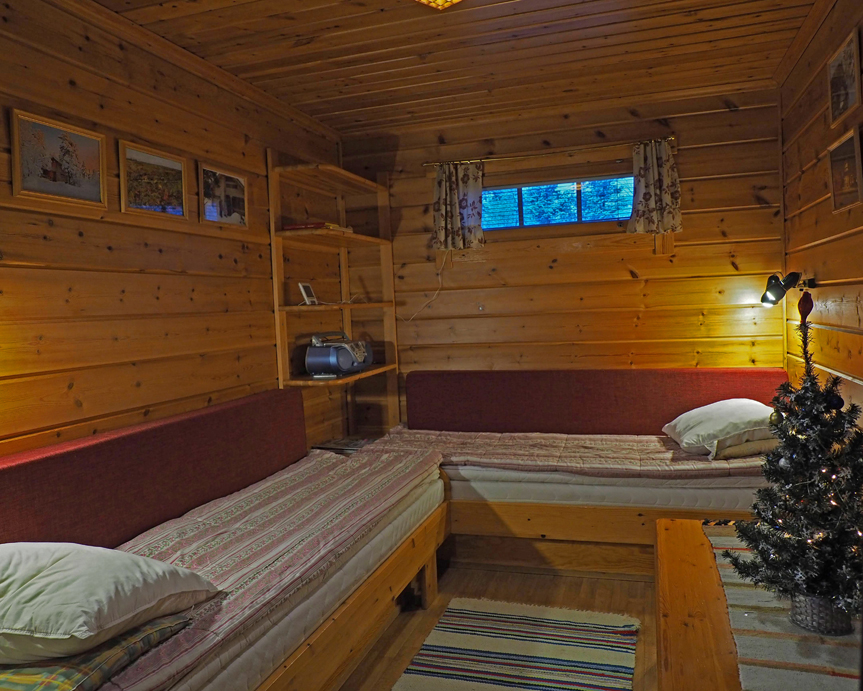 Cottage 1997 With Fireplace
(3 cottages)
Cottages have entrance, combined kitchen and living room, alcove (2 beds), balcony (3 beds), toilet, dressing room, shower room and sauna. Terraces upstairs and downstairs. Area 40+15 m2. Built in 1997.
See Cottage Downstairs Layout
See Cottage Upstairs Layout
Cottages are equipped with fireplace, flat-TV 32", CD-player, radio, complete kitchen equipment (microwave, fridge, cooker, oven, coffee maker, toaster, dishwasher, dinner and cooking set for 6 persons), floor warming, central vacuum cleaner and free wireless network connection (WLAN). Electricity plug for car's engine warmer outside.
We have a discount for staying more than one night. Second night is -5 %, third night -10 %, fourth night -15 % and so on until -30 %.
Prices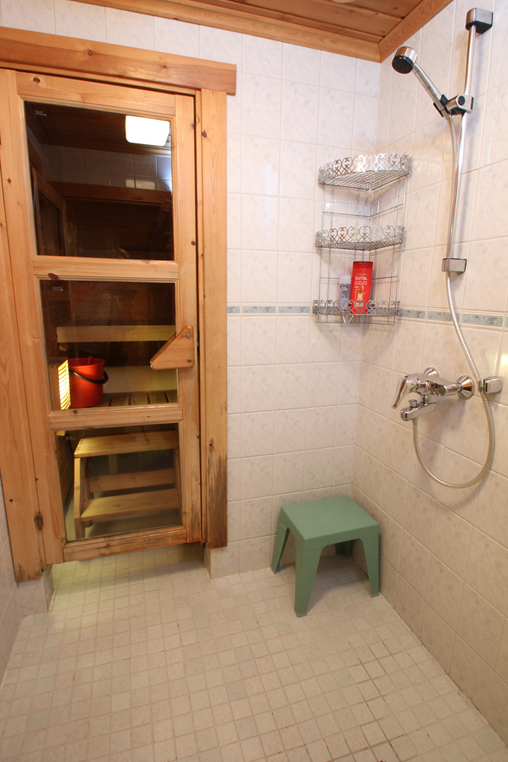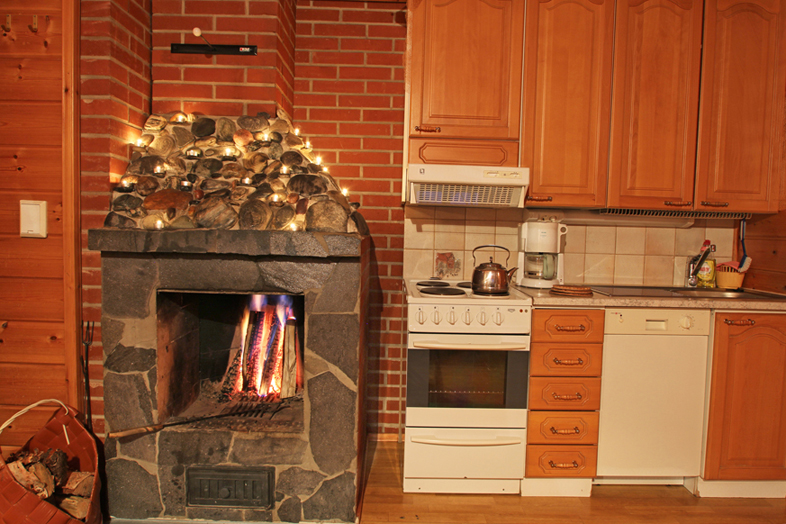 360 degree video of the cottage
Visitors: 37245
Pages updated on 23.6.2023