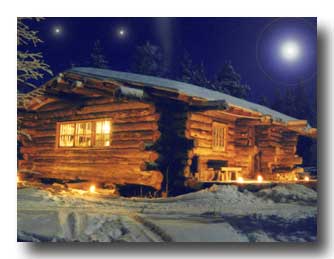 Ketojarvi
70 m2 block cabin 24 km south-east from Enontekio, on the shore of Lake Ketojarvi, in an uninhabited wilderness. Beds even for 11 persons. Beautiful view over the Lake Ketojarvi to the Ounas-Pallastunturi fells. Nearest inhabited house 5 km away from the cabin. Going from Enontekio 40 km by car until you see a sign Kolatusjarventie. Leave your car in a suitable place and walk or ski in the winter 5 km to the cabin. You can get the specific instructions when you come to Enontekio.
Map to cottage
More images from cottage
Ketojarvi cabin has a roomy living room, kitchen, two bedrooms and sauna. No electricity or running water. Warming by liquid gas heater or with huge fireplace, cooking by gas. A container for heating water in sauna. A lot of candles and oil lamps for illumination. Drinking and washing water from the lake. Cabin has basic cooking and dining set.
There is also a rowing boat by the lake. Perch and white fish are the most common fishes in the lake.
Prices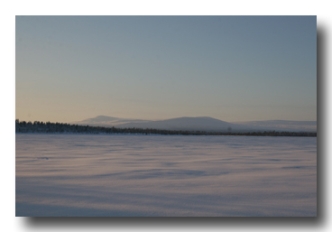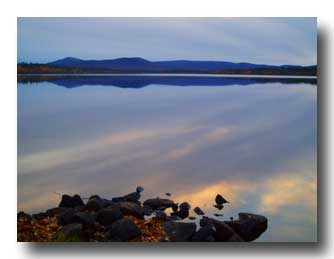 Visitors: 37243
Pages updated on 23.6.2023