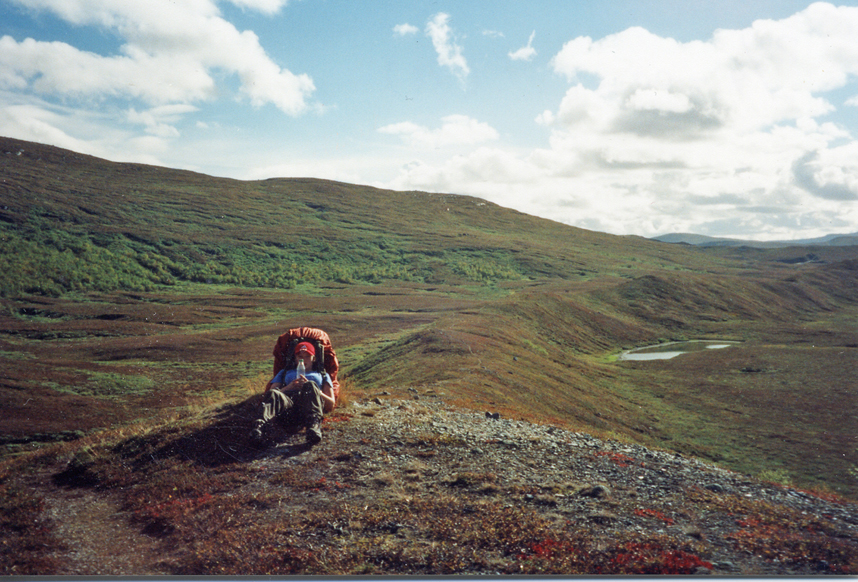 Hiking
Ounastunturi Fells are the northest and largest fell area in Pallas-Yllas Nationalpark. Ounastunturi Fells are south of Enontekio, you can reach the northest top, Pyhakero, by 5.5 km walking. The trail is well marked, the same trail continues dozens of kilometers south.
Jyppyra Hill is a "Seita", Sami people's old place of worshipping. Beautiful view over Enontekio village from the top, which is 100 above the village. 700 m long trail to Jyppyra begins from Fell Lapland Nature Centrum.
Sand ridges are also typical for Enontekio area. An unmarked trail goes throuh Ullatieva Ridges 5 km east from Enontekio.
20 km long Pahtajarvi trail north of Enontekio village goes in an old pine forest. There is also the canyon of Lake Pahtajarvi by the trail.
Pippovuoma swamp trail is worth visiting. It is a 10 km well marked trail, which goes aroud a northern swamp 40 km south-east from Enontekio. There is also bird watching tower by the trail.
These are only examples how you can enjoy the nature in Enontekio and Ounasloma. There are an area of 4.5 km2 per inhabitant in Enontekio so this is an ideal place for those who want to enjoy beauty, purity and peace of an untouched nature.
We know Enontekio well and are more than happy to give you all the information you need to enjoy the nature when staying in our cottage. You don't need to buy hiking maps. We can borrow the maps for you, free of charge, of course.
Visitors: 38187
Pages updated on 19.10.2023